651-487-0095
2233 Hamline Ave N, Suite 127, Roseville, MN
E-Mail: ray@rafproductions.com

---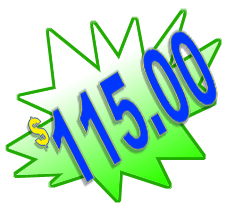 Trust our 39 years of graphic
arts experience
(27 years
specializing in computer illustrations)

to assist you in creating a
permanent memory of your
special occasion at an affordable price. Regardless of the event; Anniversaries, Memorials, Retirements, Special Awards, Sports Awards, Special Recognition, etc.
Call on Memories Illustrated - Computer Collages for all Occasions . . .
Only! $115.00 complete.
"We capture a lifetime of Memories"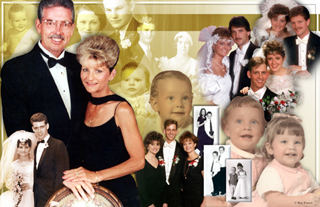 Site created and maintained by: RAF Productions - Last updated: 03/01/2010
All art and photography on this site is copy written. Downloading, Copying or Duplication
is prohibited and punishable by law.
18" x 24" Framed &
Matted Picture
10" x 30" Full Team Pictures Available.
Memories Illustrations Include:
- Original art
- 13" x 19" full color print
- 18" x 24" matte with graphics
- 18" x 24" metal frame